MANAGMENT
We have interviewed Mr. Thorsten Rüß from ZELOS Management Consultants on his experiences in working with German Buyers, Critical Consulting Areas, Sourcing Destinations, Decision...
MARKETS, DATA, STUDIES, REPORTS - UPDATED!
LOCATIONS
Bad Homburg, 18. Mai 2017 – Estland, Tschechien oder sogar Albanien? Inzwischen profiliert sich fast jedes mittel- und osteuropäische Land als potenzielles Ziel für so...
EVENTS & MORE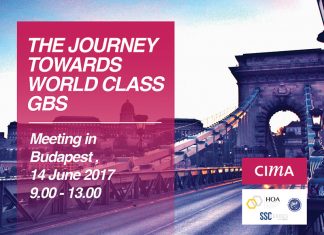 Special meeting dedicated to World-Class GBS and Talent Management. During this meeting you will have a chance to meet with Global Business Services and Shared Services expert Tom Bangemann, who will be speaking about...
Happening from 27 to 29 June 2017 in Düsseldorf, the Summit has a special focus on new developments and presenting experts from different industries sharing their experiences and effective strategies 27 - 29 JUNE 2017, HOTEL NIKKO, DUESSELDORF, GERMANY More...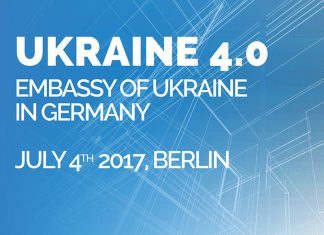 Ukraine is well known for qualified, affordable and most important- available IT- staff. With about 200.000 IT-Developers in 2020 Ukraine will rank No 1. IT-destination in Eastern Europe. At the same time almost nobody...
ITO
We interviewed Mr. Piet Schilder, Managing Director of Execom, an IT-services company with offices in The Netherlands and in Serbia, servicing clients from Airbus...

BPO
... for Retail and Hospitality Companies. By Michael D. Mills, SVP, Call Center Solutions, CGS Consumers today crave a seamless and interactive experience across all touchpoints,...