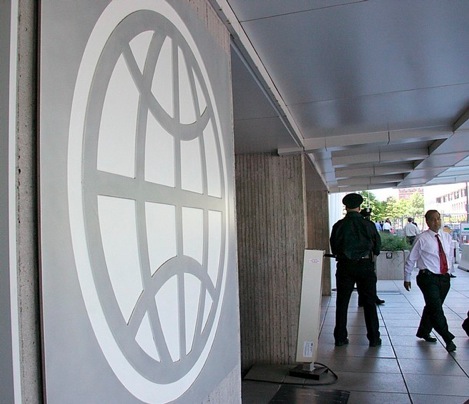 Shelley Leibowitz has spent much of her career leading IT organizations at some of the financial industry's top firms, including Morgan Stanley and Greenwich Capital (now part of Royal Bank of Scotland). A year ago, she left Wall Street for a new challenge: to be
come CIO of the World Bank Group.
The heart of that opportunity involves modernizing the institution's IT capabilities so that technology makes a vital contribution to its global mission of reducing poverty and promoting economic development. Shelley Leibowitz spoke with McKinsey's Aamer Baig at the World Bank's Washington, DC, headquarters about its new directions and managing change, as well as lessons learned during her transition.
The Quarterly: Tell us about your transition from the private to the public sector. What surprised you and what didn't quite translate?
Shelley Leibowitz: One of the challenges for senior people coming into a new organization is that often they assume the current organization will be just like their prior one. They think they need to things and have an impact starting day one. All that is important, of course, but I think what's perhaps more important is to learn and understand the context. You need to understand the environment in which you're operating to get that nuance right. It took me more than six months to really begin to understand how the organization operated—its governance, its charter, its approach. Coming from the top-tier financial firms, it's easy to think you've known it all, done it all, seen it all. So there was probably a little bit of hubris.
> Weiter zum Artikel (kostenlose Anmeldung unter http://www.mckinseyquarterly.com/ erforderlich)