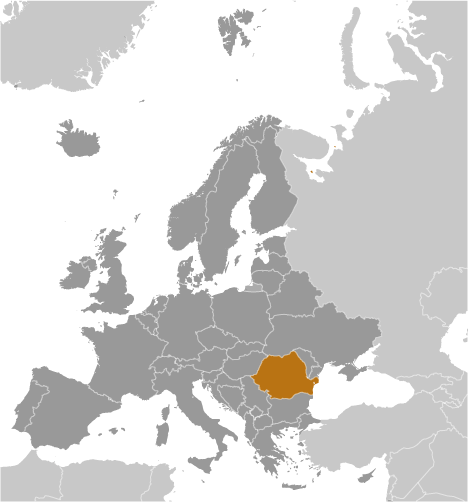 Romanian software companies used this accelerated growth period to accumulate knowledge, especially on the business side, gain customers and better position themselves on the regional and international market.
Between 2005 and 2008 at least 15 major mergers & acquisitions and investment funds takeovers were a clear indicator of the rising interest for Romanian companies.
Despite significant slowdown in 2008 and 2009, accompanied by non-typical evolution of markets, niches and companies, the focus on increasing productivity and decreasing costs through technology was actually the winning card for Romanian software companies, both on the internal and external market.
According to preliminary estimates, 2010 seems to mark the post-crisis recovery year for Romanian software and services exporters. Both the number of projects and their value are on the rise, following the up-side curve of foreign partner companies' crisis mitigation options.
Feedback from companies and ANIS estimates show that the sector has an excellent opportunity of maintaining the growing trend, although in a notably slower pace than in the pre-crisis years.
General Info
Area: 231,391 km2 (92,043 sq mi.) (9th in EU)
Population: 21.6 Million (7th in EU)
GDP: 125 Bn EUR (2009)
Corporate tax: 16% flat, VAT level: 24%
Member of: EU, WTO, IMF, WB, NATO Strategic location: at the crossing of 3 pan European transport corridors, holding the Eastern border of the inland European Union and at the turning point where EU meets the Balkans and CIS countries.
Main cities: Bucuresti, Iasi, Cluj Napoca, Timisoara, Constanta, Craiova, Galati, Brasov
Industry Info
Main technology centers: Bucuresti, Timisoara, Cluj Napoca, Iasi, Brasov, Ploiesti, Sibiu, Craiova
International presence: Accenture, Alcatel-Lucent, Apple, Dell Perot Systems, EA Sports, Ericsson, Freescale, Genpact, HP, IBM, Infineon, Intel, IXIA, Microsoft, Oracle, Siemens, TechTeam, Wipro, WindRiver
Main competencies
• Business Applications: enterprise management, customer management, production cycle management • Security Applications and Services • Embedded Automotive Systems • Product Design & Development Tools • Development Services • Consulting and Implementation • Maintenance and Support • Specialized Training
Opportunities for Development
• Encourage adoption of technology-based management systems • Generate products and services to encourage new ways of doing business – web based services, mobile technologies etc. • Create more products and services addressed to SMEs • Educate customer demand for more innovative products and high value added services • Identify sources of financing for new products and technologies
Visit us back for the 2nd part of the article, with following topics:
• Technical and sector specific skills at best practice
• Ability to understand and satisfy client needs beyond basic technical requirements
• Cultural Fit, Language Skills and Similar Mentality to US/ Western Europe
Source: Country Profile, published by romania IT

romaniaIT is a public-private initiative set up in 2006 by a group of stakeholders that included ministries, industry associations and companies interested in promoting the national IT industry abroad. The new brand was internationally launched in March 2007, at CeBIT Hannover, the most prominent IT&C fair in Europe. romaniaIT is governed by a Sectorial Branding Committee, in which the following organizations are members:
MECMA – Ministry of Economy, Trade and Business Environment, MCSI – Ministry of Communication and Information Society, ANIS – Employers' Association of the Software and Services Industry, ANISP – National Association of the Internet Service Providers, APDETIC – Association of Producers and Distributors of IT&C Equipment, ARIES – Romanian Association for the Electronic Industry and Software, ATIC – Association for Information Technology and Communications
Contact: Valerica DRAGOMIR (Ms.), Executive Director, email: v.dragomir@anis.ro