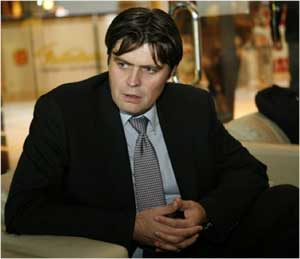 Ivaylo Slavov in his capacity of General Manager of BulPros presented his view on the topic "Benefits and risks of an outsourcing partnership and optimal business solutions".
The event was organized by the Bulgarian Business Daily specialized in business financial news and analyses – Pari. The newspaper is published by Business Media Group AD part of the Swedish media group Bonnier Business Press.
BulPros is a company which provides customized solutions with a focus on IT and BPO consulting, Software development, System integration, Technical and Customer support.