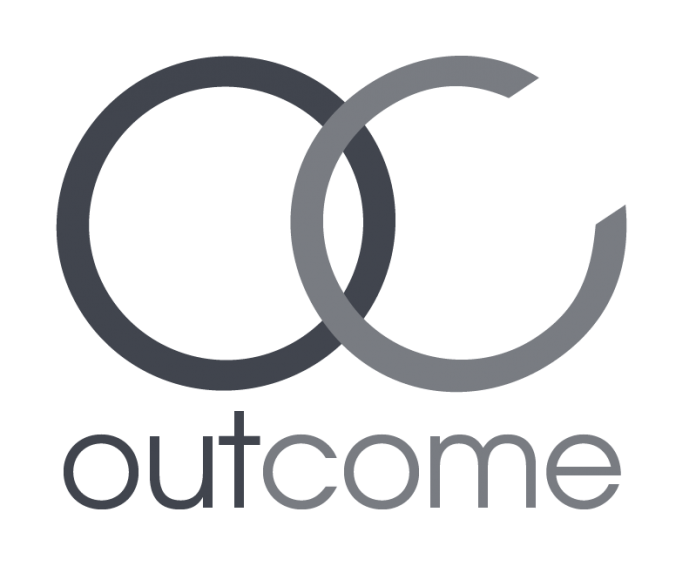 We are producers, publishers, marketers & web develoeprs.
We produce and publish the most influencial news- and information service for the business- & IT-service industry inGermany, Austria and Switzerland – The Outsourcing Journal.
We develop and maintain web services such as The Outsourcing Journal Online and EUBIS – European Business- & IT-Servcies (directory & knoweldge base). We create corporate online communication, leveraging the oportunities of classical media work, social media and new public relations.
We are advisors in international communication and marketing
We advise organizations in public communication and presentations strategies. We produce meaningful content and make sure companies reach their target groups. We initiate and manage global partnerships and build networks for business.