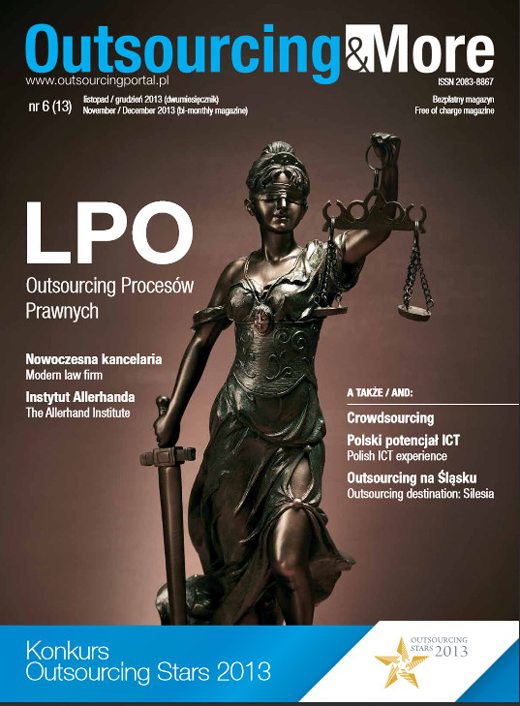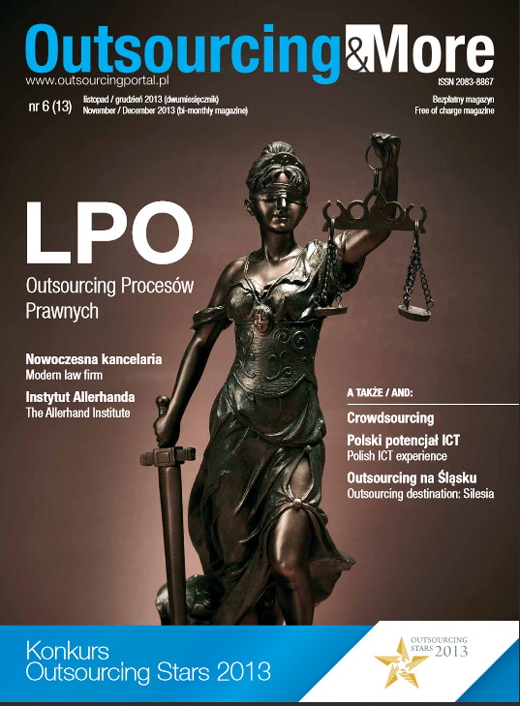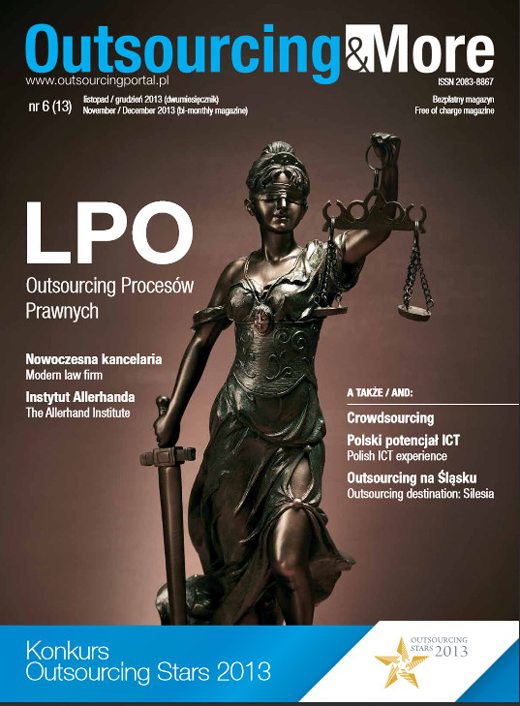 The November-December issue of the Polish-English Outsourcing&More Magazine is describing Silesia and City of Katowice and is finishing herewith a two-year journey around Poland.
This time the editors also focused on LPO – Legal Process Outsourcing. Big thanks to Wardynski&Partners and Chudzik&Partners Solicitors for their publications. Further the reader can find descriptions and reports of various industry events in Poland.
Last but not least the Editors promise significant changes to their readers.
The Outsourcing&More Magazine and its Publisher, the ProProgressio Foundation are official partners of the German Outsourcing Association.
You can Download the current issue here: http://www.outsourcingandmore.pl/en/current-issue-outsourcing-and-more