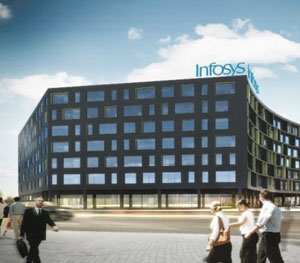 "We currently serve 10 active clients, including top European firms in manufacturing and consumer goods sectors. The services are provided in 22 languages," Bestry said on the margins of the Polish-Indian Investment Forum.
The company has three centres at Lodz and two in Prague where it employs about 450 people for providing non-voice transaction services.
Though investment in infrastructure facilities has been a modest USD10 million in Poland, 95 per cent of its assets are in the form of people and they account for major operational expenses in the form of compensation and perks.
"We employ different nationalities from Europe and other countries in line with the requirements of our global clients. Majority of our employees are post-graduates in economics, finance and business management," Bestry said.
> read the full article here