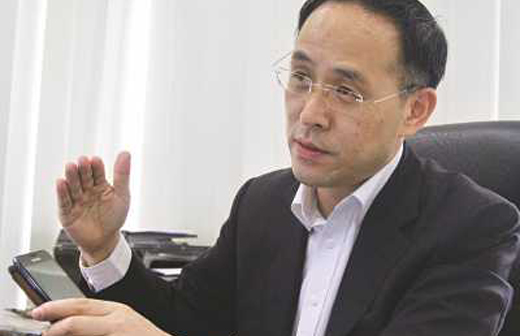 The centre started operations in August 2010 – and delivered its first projects beginning 2011. Focusing on mobile phone technologies and feature phones, the center has scaled up to a headcount of over 250 engineers in less than a year. "The cost of hiring an experienced IT engineer in Bangladesh is around one tenth of that in a developed country like US" said Joseph Seungbyoung Oh, VP at Samsung Bangladesh R&D Center. Many engineers have been to the parent plant at Korea for training, and are successfully working on projects in Bangladesh now.
> Visit Bangladesh IT-companies at this year's CeBIT in Hannover
"Most hires are technically sound, we have to invest in bringing them to speed on corporate work culture." quips Joseph Oh. Big enterprise experience is something new for local resources – as a result – attrition, too, is much lower in Dhaka than other centers. Having delivered projects successfully, Samsung R&D Bangladesh is aiming to scale up further to over 1000+ resources, to serve the African and Mid-east markets.
Source: Bangladesh Beckons – An Emerging IT/ITeS Outsourcing Destination, KPMG 2012 with support of UN/WTO International Trade Centre ITC
Picture: Choon Soo Moon, managing director of Samsung Electronics Bangladesh operations, Source: www.thedailystar.net