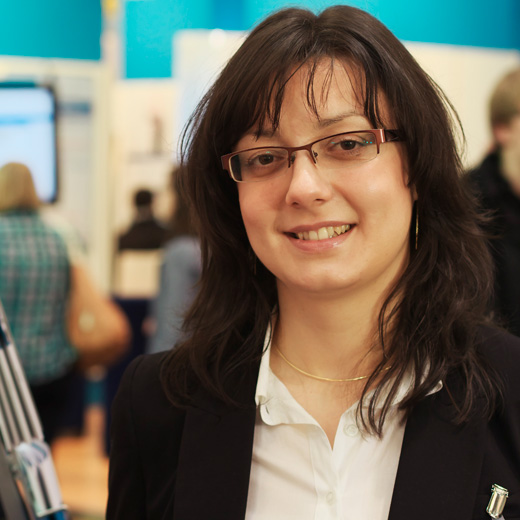 As Tünde joined the General Council of the association in February 2013 as Publication Chair, she is going to supply information for us on the Romanian ITO, BPO and SSC markets, and she is going to work on extending our network and information base in Romania by reaching out to government agencies, universities, industry associations, consulting companies and service providers. She represents the Association in Romania as well as the Romanian ITO and BPO industry for our markets in all matters related to market information and publications.
You can contact Tünde in regards to market information, industry networks and publications via tunde.szekely@outsourcing-verband.org
For further information about the Association's activities and initiatives as well as the co-operation opportunities, please visit the Association's website (www.outsourcing-verband.org) or contact us at office@outsourcing-verband.org.