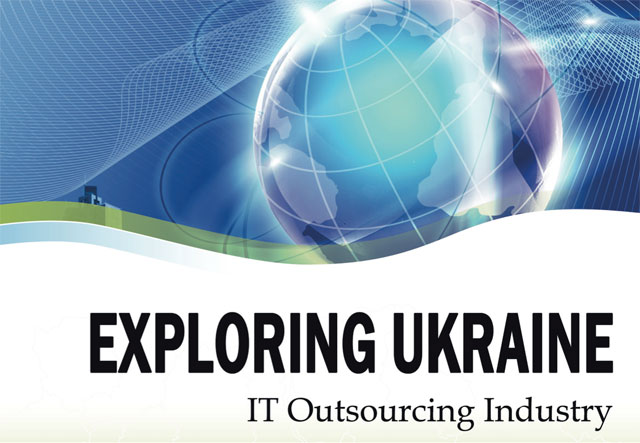 These findings and other insights are detailed in the report "Exploring Ukraine. IT Outsourcing Industry" which capture key developments in Ukraine's IT outsourcing and software development services industry. The report includes analyses of main indicators on the state of Ukraine's outsourcing industry: the volume of provided IT outsourcing services, the number of IT specialists engaged in delivering the IT outsourcing services, number of companies operating in the industry, and service rates. The research examines key development indicators and data on the state of the industry for the years 2003-2011.
Ukrainian Hi-Tech Initiative's research reveals the main trends of the Ukraine's software development and IT outsourcing service industry in 2011, the market structural features and includes general information about the country, its infrastructure and specifics of conducting business in Ukraine.
If you have problems with the download please get in touch with us.
Source: Ukrainian HighTech Initiative, Picture: "Exploring Ukraine IT Outsourcing Industry 2012