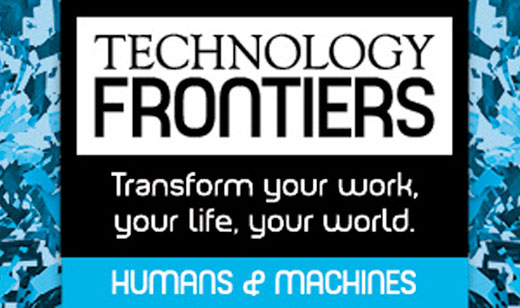 Technology has moved beyond simply transforming how we live. We are entering an era where technology will redefine who we are. It is no longer just a question of what technology can do for us, but also what should we allow technology to do.

Technology Frontiers is THE technology event for business leaders. It is a truly inspiring event that looks over the horizon at where technological innovation is going and how business can prepare for that today.

True to the principles of The Economist, it is not just about great ideas, but ideas with meaning – the practical implication for business.

The 2013 event will bring together over 250 business leaders from across Europe for two days of thought-provoking sessions and networking. For more information about the event please visit our website:
The German Austrian Swiss Outsourcing Association with its Outsourcing Journal is official event partner.
Source: The Economist