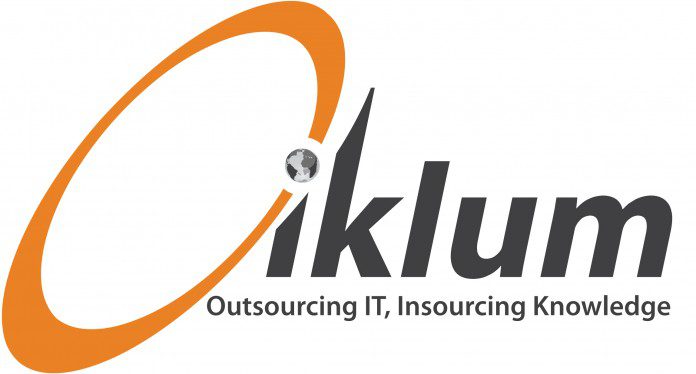 The company opted to outsource nearshore due to strong research and development potential and vast IT talent pool available in Eastern Europe.
Symmetrics' management was impressed with the high quality of Ciklum's HR and consultancy services, extensive recruitment network, overall reputation and responsiveness. But the final decision to partner with Ciklum was made after visiting its offices in Ukraine.

"We were impressed by Ciklum's office infrastructure, realistic HR growth strategy for the next 18 months and overall dedication to IT talent support, development and retention via ongoing training and couching programs, PM camps and other IT events," says Boris Lokschin, Symmetrics' Founder and CEO. "Other advantages that Ciklum has over its competitors are transparent pricing structure, as well as development agility and scalability tailored to its business model."
From the project initiation Symmetrics had very high requirements in terms of technical skills, quality of deliveries and business model. Ciklum built and is currently supporting development teams for Symmetrics in Kharkov, Ukraine's second R&D and technology center after Kyiv. At present, Symmetrics' e-commerce teams involve a two-digit number of IT specialists and are expected to grow quickly through 2011.

"In an ideal world Symmetrics would love to have all software developers in Hannover, but reality is different – our cooperation with Ciklum is one milestone for satisfying the high demands that we have to meet in our challenging E-commerce projects, product/service development and customer support", says Boris Lokschin, looking forward to a fruitful cooperation.
Über Ciklum
About Ciklum
Ciklum (www.ciklum.net) is a Danish IT outsourcing company specializing in nearshore software development by establishing and servicing clients' own development teams in Eastern Europe, primarily in Ukraine. The environment of services and knowledge sharing within the company helps clients to market quickly and with less risk and minimal investment. Established in 2002, Ciklum employs more than 800 specialists with more than 100 global clients' own software development teams. Ciklum has six development offices in Ukraine, one in Belarus, and two in Pakistan, as well as representative offices in Denmark, Sweden, United Kingdom, Switzerland, Germany and the Netherlands. Ciklum is a winner of Red Herring 100 Europe 2009, recognized as CeBIT 2010 Top 20 innovative company delivering services/products for small and medium sized companies, and named the 2010 Top 100 global services provider.
About Symmetrics
Symmetrics GmbH (www.symmetrics.de) from Hannover is one of the leading Magento Enterprise partners in Germany and one of the largest leading Magento agencies worldwide. Symmetrics is expert in E-Commerce projects for large companies and online retailers. Based on Magento Enterprise edition, the company builds interfaces to ERP systems and affiliates and provides further project support services.