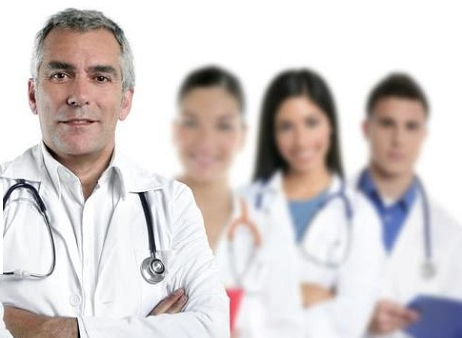 The project has been developed by Chatterbay ApS, an innovative Danish startup founded by Imran Rashid, general medicine specialist and IT entrepreneur and Andreas Beier, data technology civil engineer. We're happy to mention that the video technology used in the platform was partially developed using resources from Ciklum Project Office in Kiev, Ukraine. In 2011 Imran and Andreas needed some external assistance for their video technology development process and, having reviewed different software development outsourcing options in India, Pakistan and the United Kingdom, eventually chose Ciklum as their IT development partner.
Chatterbay are planning to run their pilot test with 10 general practitioners in the Capital Region of Denmark first and then launch more medical specialty specific portals in the future.
"If we can prove that it is possible to provide a medical consultation in a safe and effective manner through our technology, we'll be able to re-invent the Danish healthcare system – it is a proof of concept that will matter," says Imran Rashid, CEO, Chatterbay.
According to Kim Normann Andersen, eHealth professor at Copenhagen Business School, Chatterbay's technology is very promising and is likely to compete with physical doctor appointments. In Denmark, the number of email medical consultations is increasing from year to year, while the number of physical appointments remains almost the same. The use of online video consultations will help modernize the entire Danish healthcare system and decrease downtime for patients having to spend hours in the hospital waiting rooms. In the United States, for instance, patients already have an opportunity to use a webcam with built-in microscopes to show virtually organs magnified by 200 times. In China people can use USB connected stethoscopes to transmit their heart sounds from home directly to their doctor's office.
We in Ciklum are very happy to have contributed to development of videodoktor.dk technology and are wishing Chatterbay a lot of success with their project!
Author: Viktor Bogdanov, PR Manager at Ciklum. Ciklum is Knowledge Partner of the German Austrian Swiss Outsourcing Association r.s.