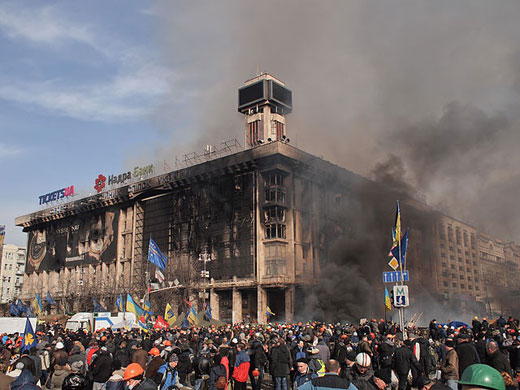 By Aviram Eisenberg, Israel & Germany. I have done business in Ukraine for quite some time now and I must confess I saw the country's great potential, took a bet and won. Nowadays, the rapid developments in Ukraine, including protests that pushed out Ukrainian president Victor Yanukovych and Russia's subsequent moves in Crimea, have drawn international attention to the region...but didn't manage to scare me off. As fears have risen that the conflict between Russia and the West over Ukraine could shift into a military confrontation, I think there is little risk of global financial contagion or of major blowback to Western economies. So, how does the thriving Ukrainian IT market cope with the "Great Depression"?
With the Outsourcing Destination Guide Romania we inform about the capabilities and actors of the Romanian ITO and BPO industry.
We inform about market, conditions and actors and show case unique solutions invented by Romanian service industry experts in the form of case studies and project reports.
As a result we help decision makers to better understand the advantages and conditions in working with Romanian IT- and business services providers.