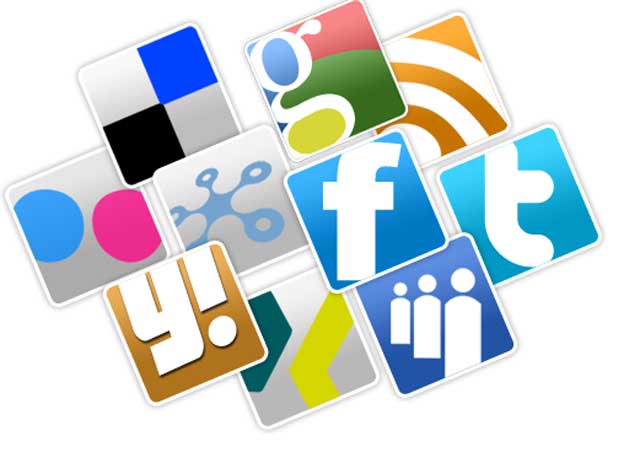 "This is a brand new solution, that is just entering the global outsourcing industry and CallPoint is one of the few call centres that already offers it. We presented the service at the biggest European event in E-commerce that took place in Paris. Lots of US Companies, selling cosmetics, apparel, electronics and spare parts online were interested in social media monitoring service and we are in process of negotiations with some of them", explicated Xavier Marcenac, Executive Director of CallPoint New Europe.
The dialogue over social networks is very important for the companies' brand awareness and image enhancement processes, also for a deeper understanding of the needs and expectations of their customers, what they do like or what seems to them disappointing. This type of communication suggests a certain profile and level of competency of the employees, fast reaction, 24 hours availability for arising questions and comments. This is namely the strength of the call centre, having the qualified human resource and the technology needed to track the enormous amount of data all round-the-clock and provide a quality added value to the brand.
Currently, there are more than 800 million active Facebook users, more than 120 million LinkedIn members, every day 460 thousand new profiles created in Twitter.
The biggest European E-commerce Event – E-commerce Paris took place between 13th and 15th of September in Paris and brought together over 550 exhibitors and more than 30,000 visitors from all over the world. Bulgaria was presented at the event from CallPoint. CallPoint New Europe is a multilingual call centre and Business Process Outsourcing (BPO) provider, delivering high quality services since 2004. The Company has got 1,000 seats across its three delivery centres: Sofia and Plovdiv (Bulgaria) and Bucharest (Romania). A leading company in the outsourcing industry in Eastern Europe, CallPoint is ISO 9001:2008 (Quality Management System) and ISO 27001:2005 (Information Security Management System) certified; as well as a PCI DSS Compliant Service Provider. The Group delivery centres are highly secured – all based in A-class business parks and equipped with the latest contact centre technologies.
CallPoint is partner of the Outsourcing Journal and is currently serving 35 near-shore and on-shore European and North-American leading multinationals, in 20 languages, primarily in English, German, French, Italian, Spanish and all Eastern European languages. As an operator in the BPO industry, CallPoint brings value to its customers through flexibility, ramp up capacity, extended working hours (24/7/365), cost reduction, quality excellence and process optimisation. CallPoint is privately held, with the European Bank for Reconstruction and Development (EBRD) as a shareholder. > www.callpoint-group.com
For more information: Rositsa CHERNEVA, Marketing Manager
T: +359 2 931 73 30/31
F: +359 2 931 73 75
M: +359 879 989 769