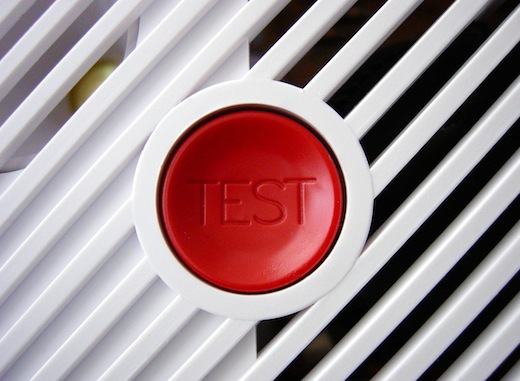 Application Development and Maintenance (ADM) teams often spot performance issues in mission-critical applications during the dynamic or "live" testing phase when the application is almost complete, and theoretically "ready" for production. By the time they discover these performance issues, it is too late to make the design or architectural changes needed to address the issues without business disruption or costly additional development cycles-resulting in significant delays and/or business losses.
System-level structural quality analysis provides the ability to detect, diagnose and analyze performance and scalability issues. This white paper presents a six-step Performance Modeling Process using automated code analysis to identify these potential performance issues earlier in the development lifecycle:
1. Identify high-value use cases
2. Run dynamic tests on transactions
3. Identify transactions with poor performance
4. Analyze the application structural quality
5. Identify violations of performance best practices
6. Fix violations and retest/repeat
By Supplementing dynamic performance testing with automated structural quality analysis, development teams get early and important information that might be missed with a pure dynamic approach, such as inefficient loops or SQL queries. The combined approach, such as inefficient loops or SQL queries. The combined approach results in better detection of talent performance issues within application software. The paper also presents case studies to illustrate the proposed modeling process at work.
> To read the full white paper, please register here.
About: CAST is a pioneer and world leader in Software Analysis and Measurement, an automated approach to capture and quantify the reliability, security, complexity and size of business applications. CAST introduces fact-based transparency into application development, maintenance and sourcing to transform it into a management discipline. More than 250 companies across all industry sectors and geographies rely on CAST to prevent business disruption and risk while reducing hard IT costs. With more than $100 million in R&D investment since inception, CAST is also an integral part of software delivery and maintenance at the world's leading IT service providers such as IBM and Capgemini. Cast Software is official Knowledge Partner of the German Outsourcing Association.